The Dallas Asian American Historical Society is a 501(c)(3) nonprofit organization established in April 2022 to research, preserve, and amplify the legacy of Asian Americans in the Dallas, Texas area.
Stephanie Drenka
Co-founder & Executive Director
Stephanie Drenka (she/her) is a Korean American adoptee writer/photographer. She received her Bachelor of Arts in Communication from DePaul University, with minors in Asian American Studies and Women's Studies.
Stephanie previously served as Communications Director for Dallas Truth, Racial Healing & Transformation and is the Founding Editor of VISIBLE Magazine.
Stephanie's photography and writing have been featured in Washington Post, HuffPost, Newsweek, and more. She was a 2019-2021 Public Voices Fellow and is now a facilitator/coach with The OpEd Project.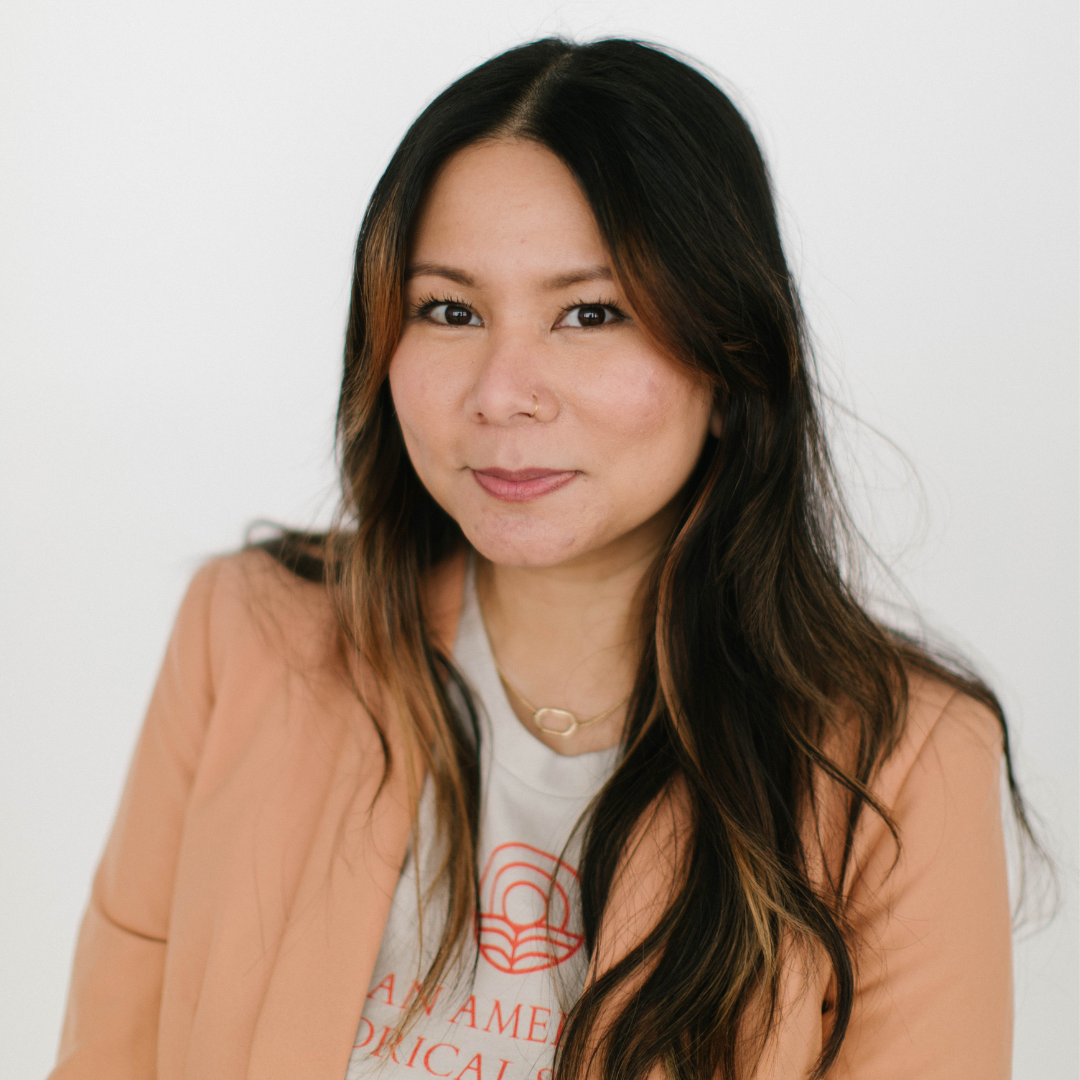 Denise Johnson
Co-founder & Program Director
Denise Johnson (she/her) was born and raised in the Philippines and immigrated to Texas at 17. She is a Jill of all trades— studied Secondary Education for Mathematics at UNT, spent several years in marketing, and enjoys being creative behind the camera.
She is currently a digital media designer for a performing arts marketing company, creating websites, commercials, ads, and handles social media for venues and tours.
Denise also serves on a DEI committee for a local non-profit organization, The Firehouse Theatre.
Christina Hahn
Creative Director
Christina Hahn is a third-generation (depending on how you define it!) Korean American artist & creative consultant. She received her Bachelor of Arts in History & Political Science from Rice University and her Master of Arts in Design & Innovation from Southern Methodist University where she helped Dallas-based clients in private, public, and educational sectors. Christina served as the Communications Director at a progressive political data non-profit. Prior to this, she worked as a management consultant specializing in tech solutions, innovation, and user-centered design. Christina is an interdisciplinary nerd who applies creativity w/ historical, social, and visual context to tell critically necessary stories & solve unconventional problems.
Amanda Sun
Intern
Amanda is a sophomore at SMU studying Economics with Finance Applications and Accounting, with interests in Pre-Law and 
Biology
. She is interested in representing her communities, especially through fun and interesting events. In her free time, Amanda enjoys gaming with friends, listening to chill music, and writing. In the future, Amanda hopes to become someone reliable and understanding, someone able to help others!
Michelle Ma
Intern
Michelle
Ma
 is currently an undergraduate student at Southern Methodist University from Houston, Texas. She is majoring in International Studies and Accounting and minoring in Chinese. 
Michelle
 has been advocating for the Asian community by serving on SMU's East Asian Student Association (EASA) for the past 2 years as well as engaging in a variety of other DEI opportunities on campus. She has always had a passion for Asian history and Asian Studies, and her goal is to one day be able to work abroad or pursue a life of academia. On the other hand, 
Michelle
 enjoys fun creative activities such as drawing, crocheting and baking.
Sarah Khoja
Intern
Sarah Khoja is from Dallas, Texas and is an undergraduate student at Southern Methodist University. She a Human Rights and Data Science major minoring in Operations Research and Engineering Management (OREM) and Public Policy and International Affairs. Outside of academics, Sarah serves on the board of SMU's South Asian Student Association (SASA) and works for the Deason Criminal Justice Reform Center. Sarah is extremely passionate about various public policy issues, from the intersection of policy and technology to higher education policy-making. After SMU, Sarah hopes to work for a technological advocacy organization.
Jin-Ya Huang, Founding Board Member
Jin-Ya Huang is a social impact, community development, and creative innovator with a focus on the intersection of equity, design, and social justice work.
She is the founder of Break Bread, Break Borders (BBBB), a social enterprise empowering refugee women economically through the storytelling of food and culture.
Jin-Ya is an expert in sustainable global supply chain, and has over a decade of extensive background in marketing for the Fossil Group, JCPenney, and Neiman Marcus.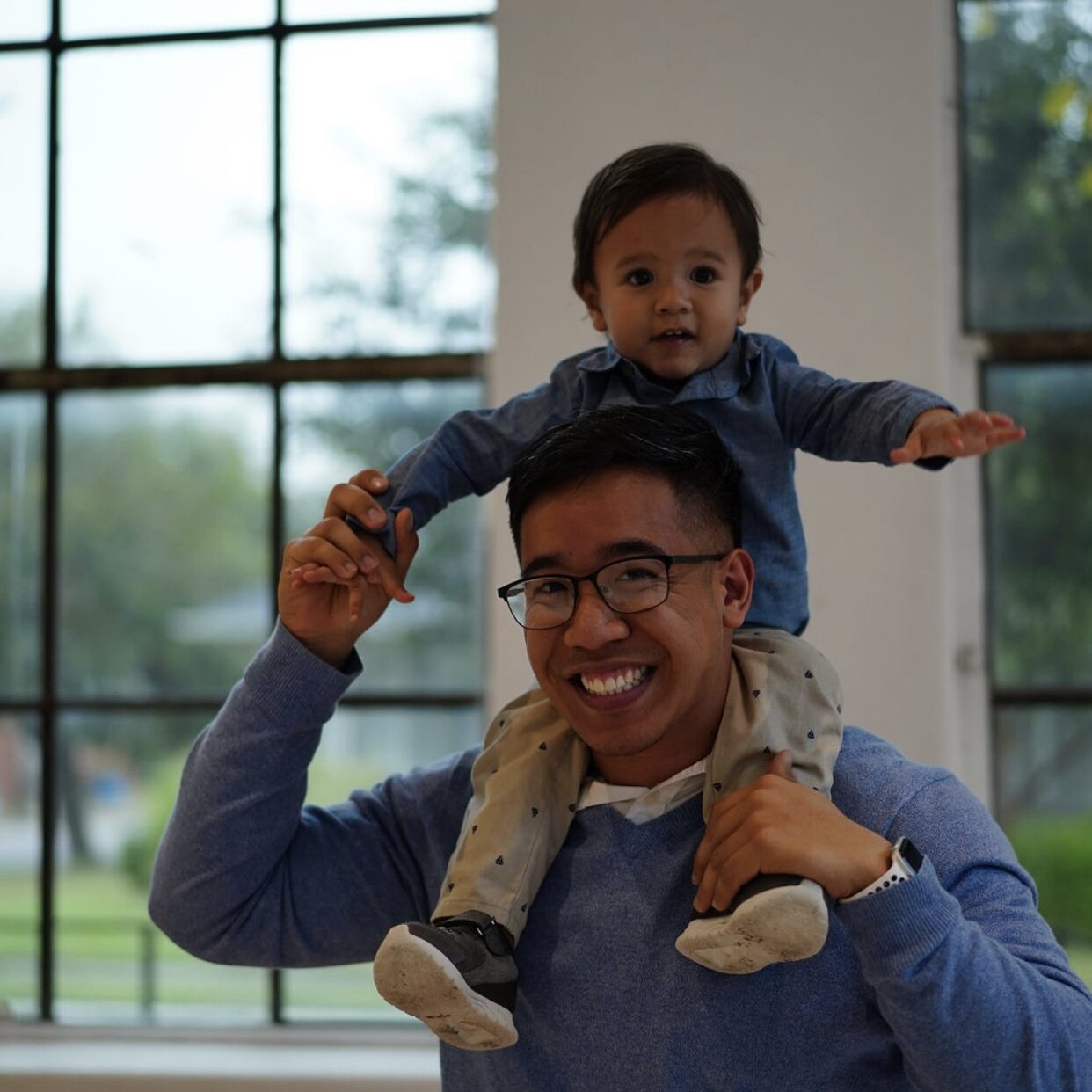 Jered Mabaquiao
Jered Mabaquiao (he/him) is a Filipino-American PhD student in English studies at the University of Texas at Arlington. Jered is also an instructor for First Year rhetoric and composition courses and always looks forward to balancing academic life and parenting his toddler son, Lucas.
Jered's interests lie in the intersections between theories of psychoanalysis, postcolonialism, cultural and media studies. His current projects aim to lessen the mental health disparities among Asian American communities by emphasizing the importance of creative expression in multi/intermedia texts.
Jered advocates for the importance of cultural art, literature, and creative expression in all forms. He also believes that building curiosity is an essential part of living that drives us to greater heights and new horizons across all continents.
Angie Garcia
Angie Garcia is a first-generation Laotian American Photographer. She specializes in lifestyle and brand photography. She was born in Fort Worth and recently relocated to Dallas in late 2022.
Angie started her photography business in 2016. In 2017, she was selected as Fort Worth Magazines' "Best Photographer." Her published work has been featured in Cosmopolitan, PopSugar, Invision, Madeworthy, D Magazine, and Fort Worth Magazine. Brands she has worked with includes Neiman Marcus, Oventure, DSW, Koolaburra by UGG to name a few.
In 2022, through 23andme, she discovered she is also part Thai and half Vietnamese and is learning more about her new-found cultures. She's also currently learning the Korean and Thai languages.
Her passion for learning more about her Asian culture as an adult stems from the lack of seeing Asian representation in the media growing up. Through Dallas Asian American Historical Society, Angie is passionate about helping improve the Asian American representation in Dallas media and learning/sharing more about the different Asian cultures and history that brought up Dallas and the surrounding areas.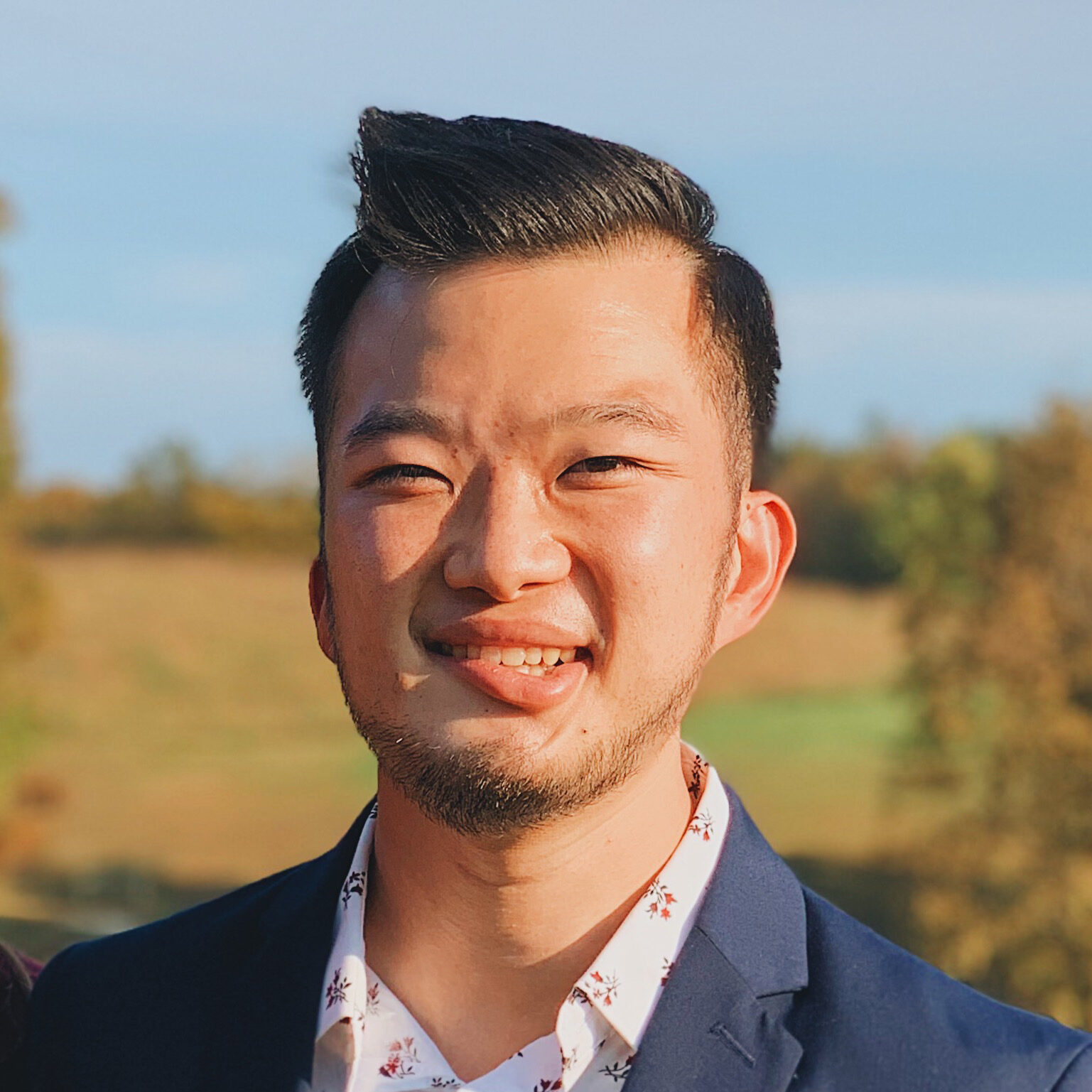 K.J. Roelke
K.J. Roelke (he/him) is a Korean adoptee and creative raised in Dallas, Texas. With an undergraduate degree in Worship Arts, he has spent the majority of his life exploring how technology and the arts can help build bridges and bring people together with a sense of awe and fun.
He is a multi-medium creator and podcast host who does his best to keep things humorous and approachable. His work focuses on intersectionality and "gray areas" that encourage audiences to grow in empathy and compassion for their fellow human being.
KJ's previous roles include Worship & Creative Director and Communications Director, and he is currently a full-time web developer with the Choctaw Nation of Oklahoma.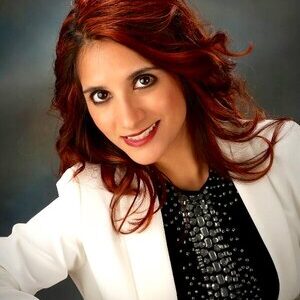 Arti Sharma
Arti Sharma is a professional grant and creative writer and the founder of Bespoke Writing Firm, which provides clients—from small business and nonprofits to online magazines and potential authors—a custom writing production experience. Arti's experience and talents deliver tailor-made writing content that captures a client's audience with relevant, impactful data and the art of narrative storytelling. 
Arti has an expansive writing-related portfolio: legal writing, publishing online articles or posts on various subjects/people and personal pieces on her story as a South Asian child of immigrants, consulting for fundraisers, and crafting grant templates and fundraising content successfully used nationwide at a large nonprofit organization. As such, she is a writer with unique experience in various sectors that allows her to be a strong, versatile writer who creates compelling and relevant pieces for various audiences.  
Arti has a Juris Doctorate and English (with an emphasis on creative writing) degree from Texas  A&M University. She spent nearly a decade in nonprofit fundraising within the Foundation and  Grants Sector at a large, national nonprofit where, in her last role, she co-built the strategy for– and helped lead–a high-eight-figure team fundraising goal. She is an active member of Women  of Color in Fundraising and Philanthropy in significant capacities including being on the WOC  Book Club Steering Committee as well as a member of the Radiant Leadership Institute  inaugural class. Arti is also an ambassador for The Op-Ed Project and has testified and  advocated for changes to the Public Service Loan Forgiveness Program. Arti is a licensed  Texas Attorney and scored--what is considered by sources--in the 90th percentile.